Description
SECURE
We guarantee that nothing will spill out. Our product has been intensively tested in all variations
HANDY
Slim credit card format with a thickness of only 5.4mm. That's a world record. No other product is as compact as our Secure Box.
QUALITY
We design and manufacture our products ourselves in Switzerland. No cheap goods but Swiss precision as you know it from the watch world
DISCREET
It's best to keep things private. No one recognizes the purpose not to draw attention to it
HYGIENIC
The entire surface has been coated with an antibacterial coating that is easily washable. It not only has a unique look but always remains hygienic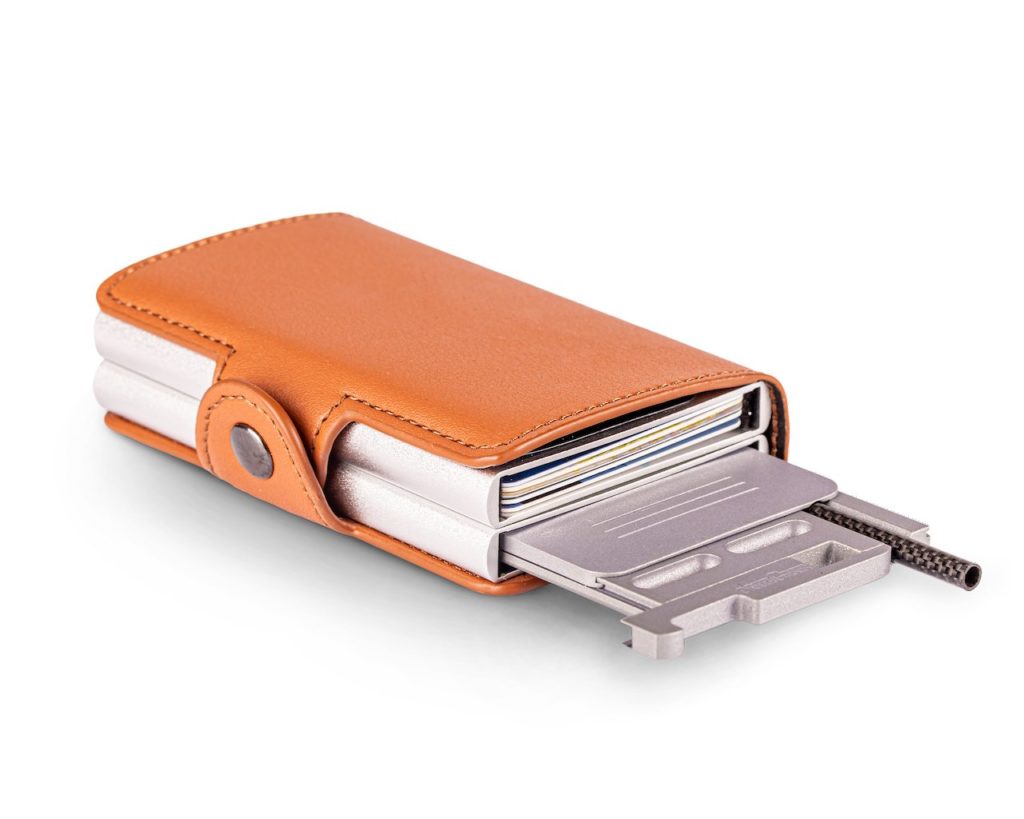 We have deliberately chosen the thickness to be so thin that the SecureBox will fit effortlessly into standard RFID wallets. This gives you the best protection from prying eyes.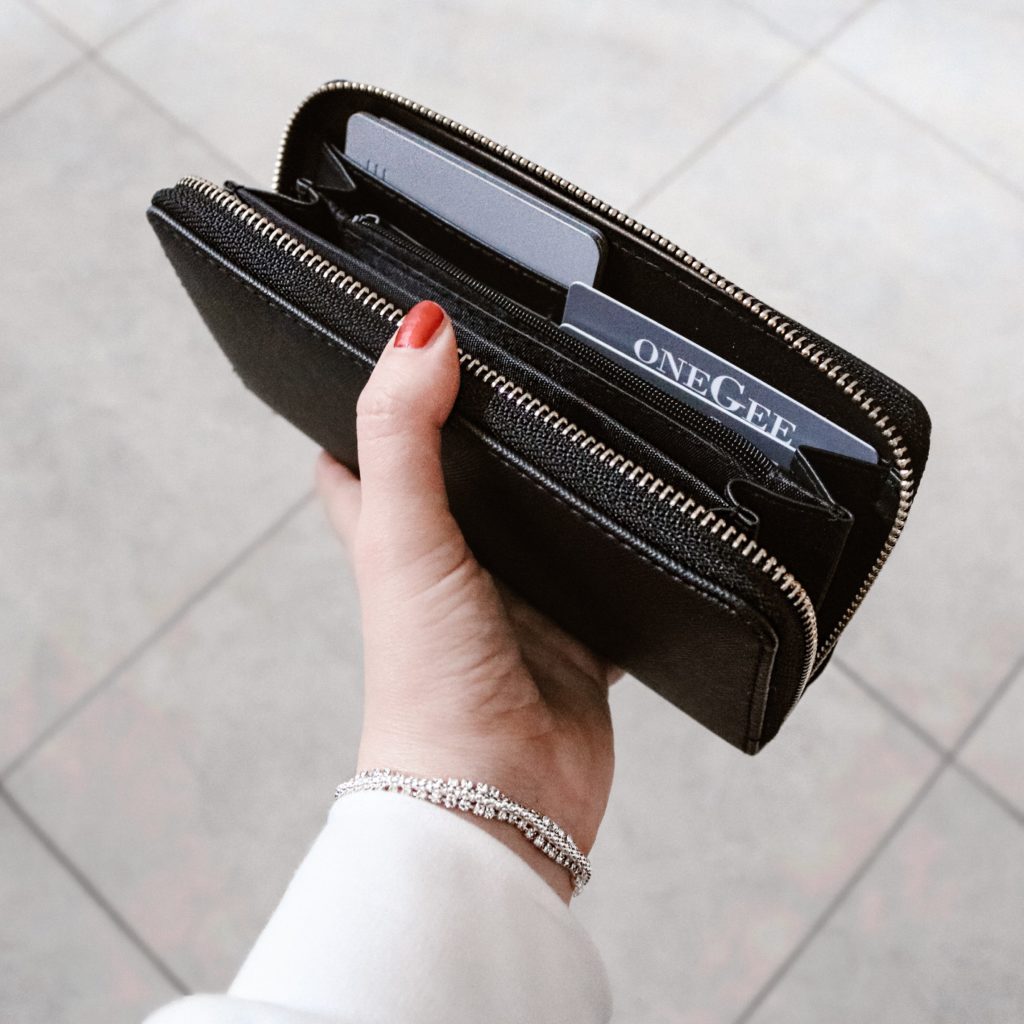 The SecureBox has the size of a common credit card and corresponds to the thickness of about 5 credit cards. It was a big challenge to bring this small format to the market, so that you can always and everywhere safely take it with you.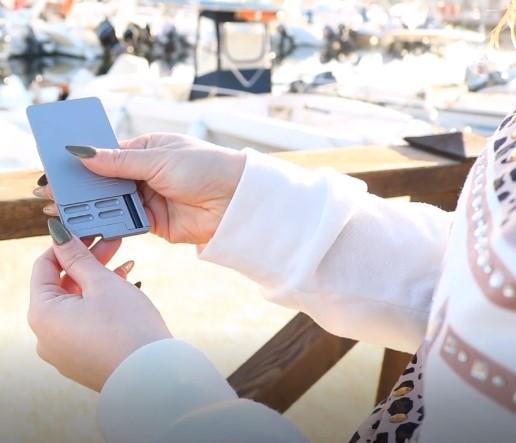 You'll be amazed at how safe and easy it is to use. From now on, you'll be doing away with unsanitary accessories and places and wondering why you didn't switch to oneGee sooner. You will never regret this
We took care of it and brought you everything in one package. A once in a lifetime purchase. It will not break and can safely accompany you for a lifetime
Each packaging unit is carefully checked for quality and sealed before delivery. oneGee stands for the highest quality at medical level.
Each delivery takes place in neutral packaging. Your data will never be stored online on our servers. The product is only for customers over 18 years.
1 pcs. premium snuff box in anthracite color. Each snuff box passes quality gates before shipping. You will be surprised how small and yet so much space is in our snuff box
Our grinder is made entirely of polished stainless steel and is perfect for pulverizing coarse soft material. Due to the use of special stainless steel it is food safe. The container can be screwed together with the grinder and is ideal for safe use. We put 1 piece in the set
Don't use your own credit cards anymore. It is unhygienic and very aesthetic. Therefore we enclose 2 mirror cards for you
We include a handy spoon for exact porting and filling of the Secure Box. In addition, the spoon is designed to fit exactly into the grinder. That is more hygienic
Our pipes are made of carbon. This not only looks really good, but is also hygienic. Clean for you and your environment. The carbon pipe is very easy to wash out. We put 2 pieces in the set Enjoy our 3D SecureBox Animation
Convince yourself of the functionalities through our 3D animation. We can assure you that holding the Secure Box in your hand is even more exciting in reality Nothing will spill out
When it comes to quality then there is no compromise. Our customers trust us and oneGee has developed a snuff box that keeps absolutely tight. Even water does not leak out. We have tested in all possible situations
Watch our 3D Animation how to use the Powder Grinder
Fill the container with the material to maximum ⅔ of the volume
Use the mortar to crush the material slowly and carefully with light circular movements. Pull out the mortar slightly and press the material again and again
When you take the mortar out, look for material that has stuck and remove it by shaking carefully or tapping lightly
The material is now firmly compressed and fine and can be easily scraped out of the container with the enclosed spoon
It is best to use a separate container for storing the mortar (in our store as Grinder Storage)
Always store the container with the material safely and cool