Looking for Brand Ambassadors all over the world
If you are a person with a large circle of friends and travel to many places that would correspond to our clientele, then we invite you to join our Ambassador Program. oneGee is a premium brand and that is how we want to market it. According to the sense: Discreet, Clean and Elegant.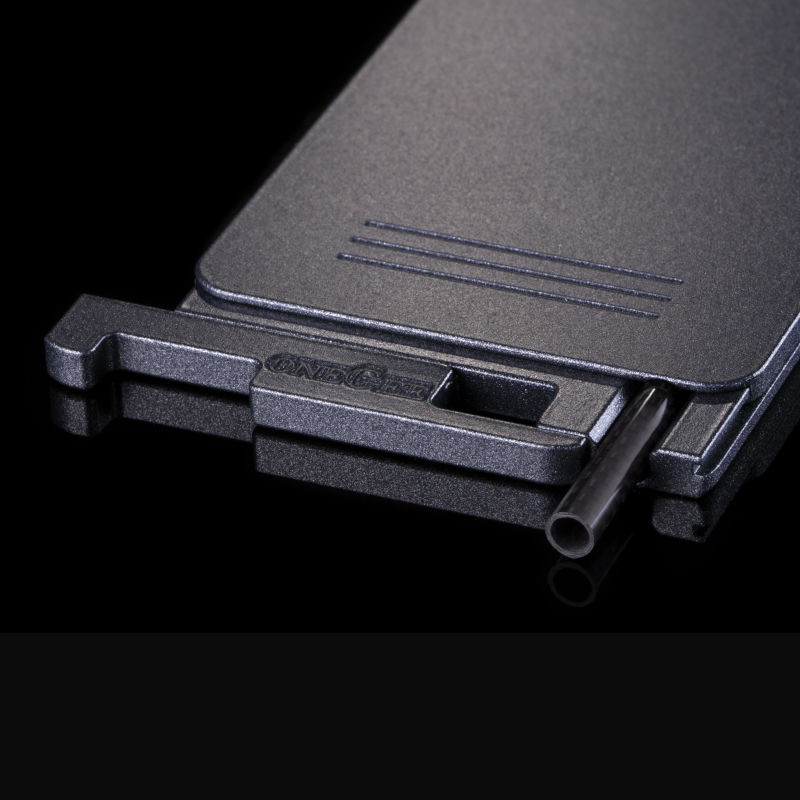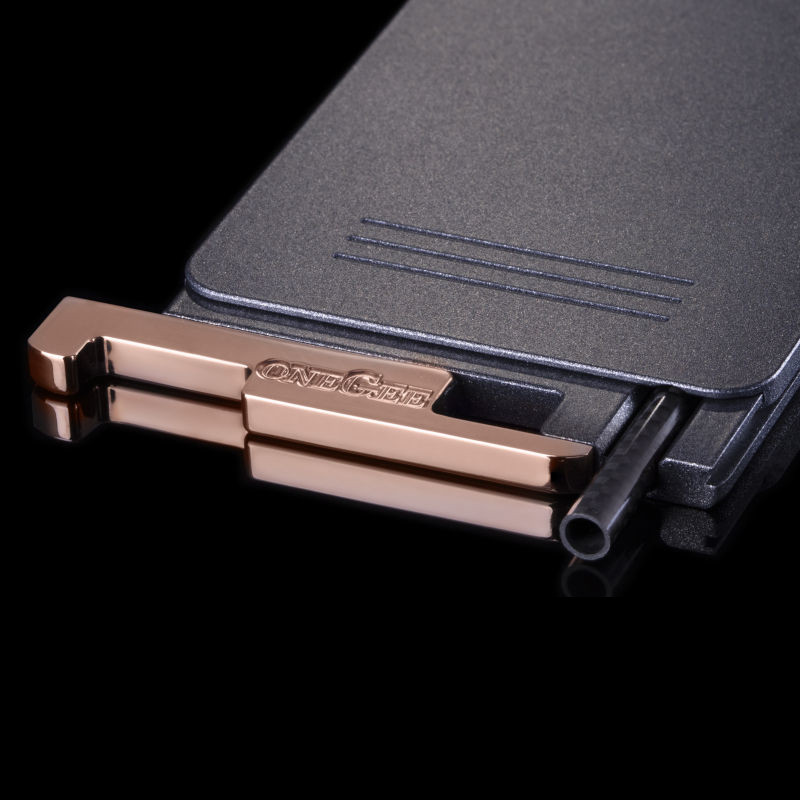 Receive 2 Premium Box with Standard and Gold Slider for an ambassador special price
You will receive a full package of our premium model with Grinder. It includes one box with a gold rosé slider for attracting your friends and an additional box with the standard anthracite slider for a quick sale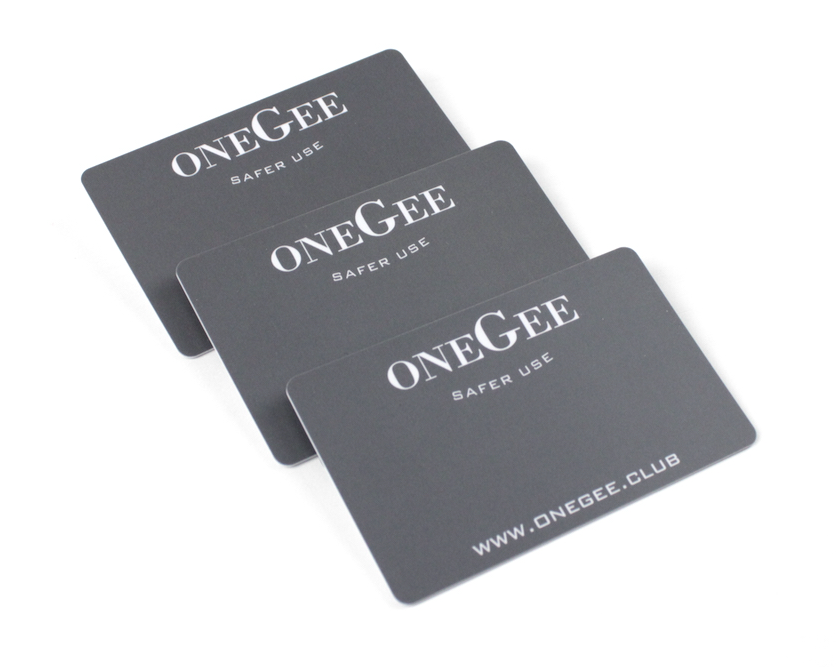 DISTRIBUTE YOUR COUPON CARD's
You will get 20 mirror cards for distributing your personal coupon code to your friends. In the application form, you can define your own coupon card code. Write your coupon code on the mirror card and hand it out.
APPLICATION FORM
Please fill out our onboarding form and we'll be happy to welcome you to the oneGee Brand Ambassador Program.