Description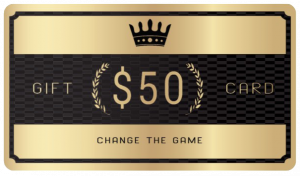 Inclusive 50 USD Coupon
To each set we add a 50 USD discount card which you can redeem at your next order of a snuff box.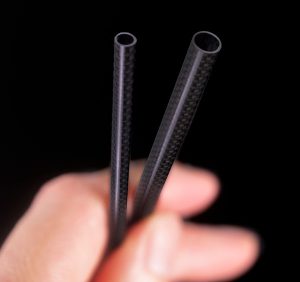 Inclusive 2 Carbon Pipes
Our straws are made of carbon, are lightweight, and are very durable. The picture shows the two different pipes and gives you an idea of the different sizes we use for our PREMIUM and GRAND Box Products.