Description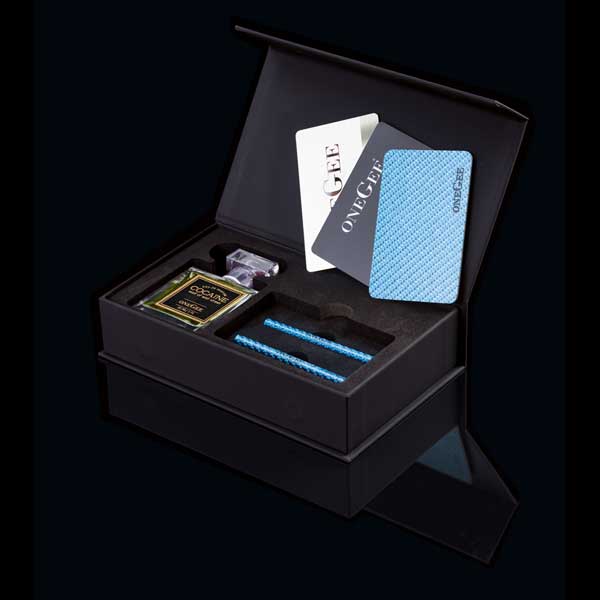 PERFECTLY PRESENTED
Every Parfum product you purchase comes in this highly durable, discreet, and dynamic box with some extra accessories – the perfect gift box
What's in the box?
1 Flacon Eau de Parfum cocaïne – oud wood
1 Stainless steel cutter with mirror edge
1 Carbon Cutter Pad
2 carbon straws (6mm)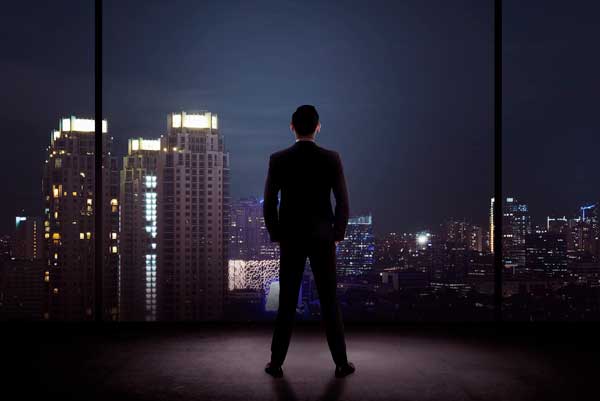 LIVING BEYOND THE EDGE
With citrus notes which have distinctive strength and unique character, it's a performance-enhancing scent that truly elevates your energy. Even the bottle gives the feeling of freedom and freshness, with elegant curves and a rounded silhouette.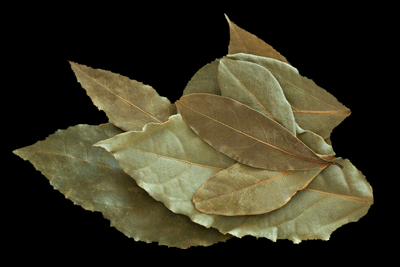 THE POWER OF COCA LEAVES
For more than 3,500 years, this miraculous plant has accompanied the lives of the Andean peoples. For the Incas in the Andes, the coca was a sacred plant. All these benefits of coca leaves are now combined in an irresistible fragrance. Totally addictive!
TOP NOTES
Top notes are the scents you detect first after spraying perfume.
Pineapple

Hyacinth

Citrus notes
HEART NOTES
As the name suggests, heart notes make up the "heart" of the fragrance.
BASE NOTES
Base notes bring depth and solidity to a perfume.
Amber

Musk

Patchouli

Vanilla

Vetiver