Description
PERFECTLY PRESENTED
Carved from the finest wood, you can rest assured that every Jewelry Rhodium product you purchase comes in this highly durable, discreet, and dynamic box – and is just as safe and secure as oneGee's premium range.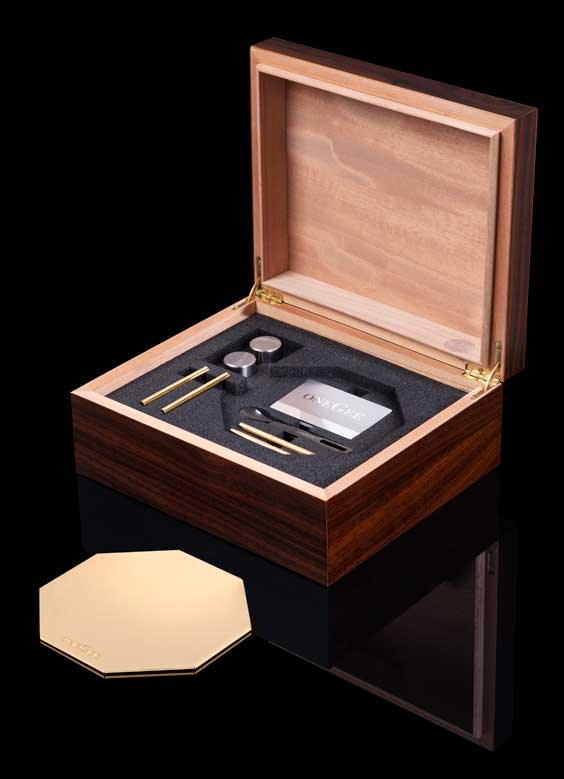 What's in the box?
Octopus 24c Gold coated
Magic grinder
Extra bin for grinder
Spoon black edition
2 Stainless steel cutters with mirror edge
4 Mirror cards
4 Gold 24c coated straws (4.5mm)
Jeweler gloves
Cleaning cloth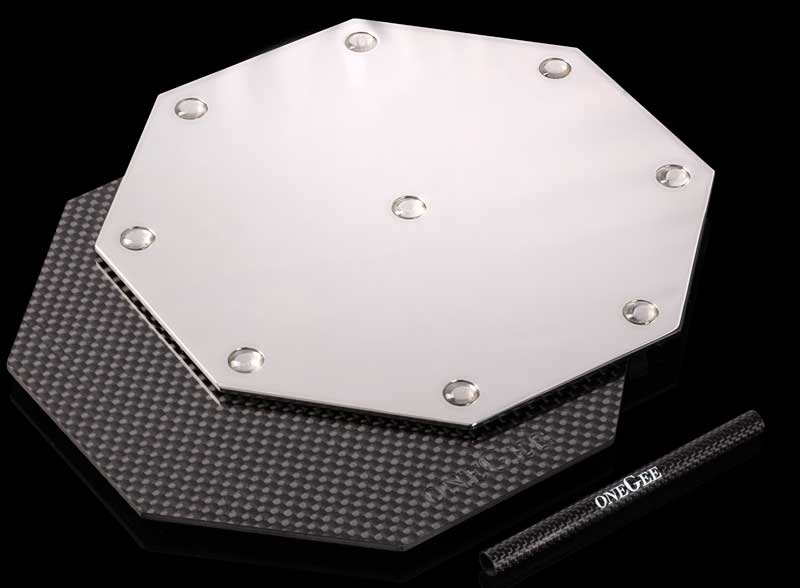 NON-SLIP NUBS
The underside is provided with numerous nubs for an optimal grip on any surface
THE PERFECT STRAW
Each exclusive set comes with 4 straws. Combining exquisite design and durability with exceptional quality, it's an investment you won't regret.
4.5 mm x 75 mm (0.177 x 2.95)
24c Gold coated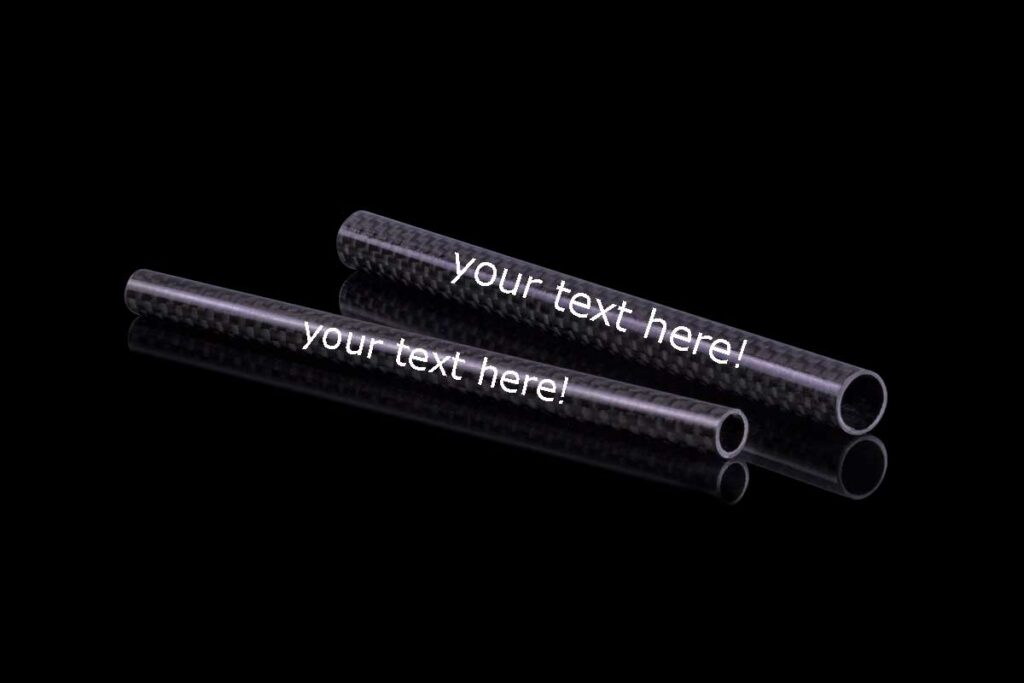 PERSONALIZED STRAWS FOR FREE
This printing service is free and for an additional 4 carbon straws. We need another 10 days for delivery. Our oneGee logo is printed smaller on the back of the straw. You can define 4 different texts for 4 additional carbon straws. This printing service is only possible on carbon straws.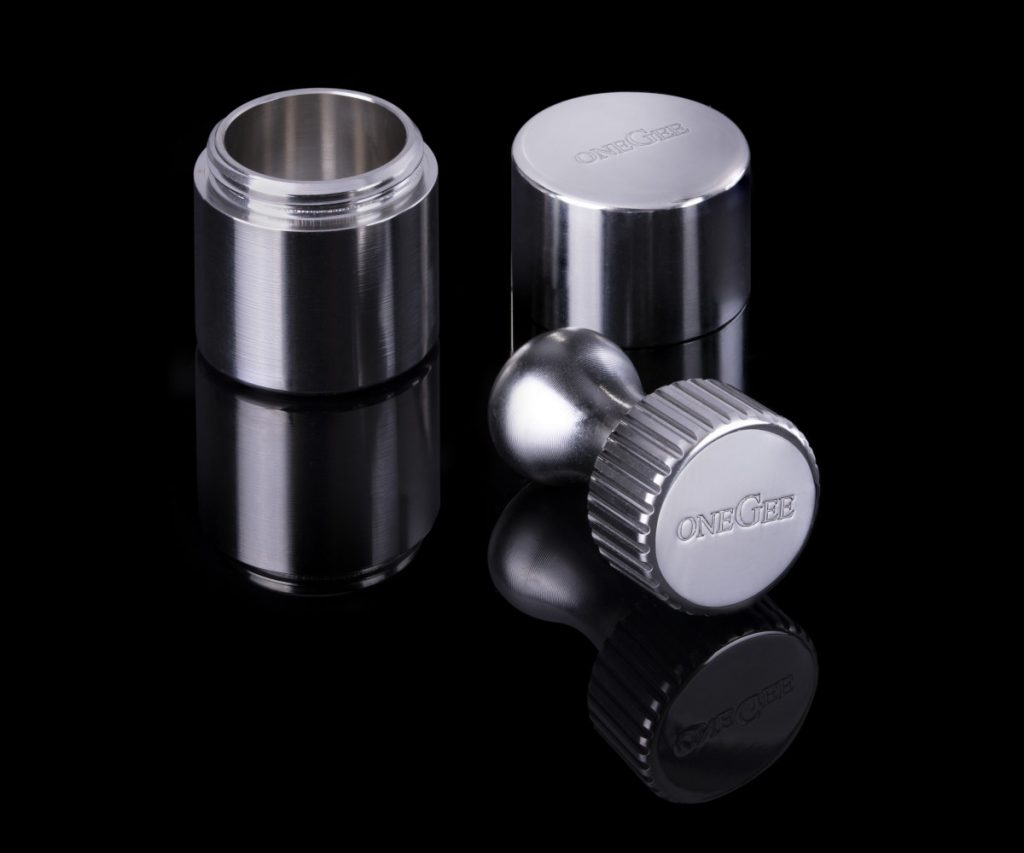 MAGIC GRINDER
Our grinder is made entirely of polished stainless steel and is perfect for pulverizing coarse soft material. Don't miss it.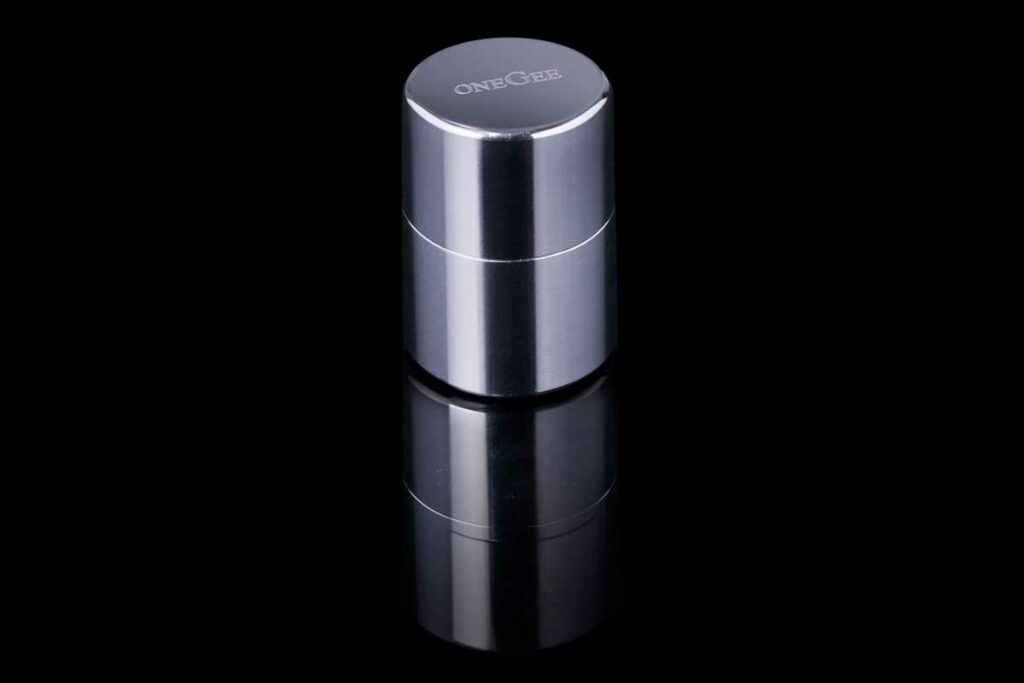 EXTRA BIN
The additional bin is the ideal complement to the grinder to store the mortar when the other bin is already filled.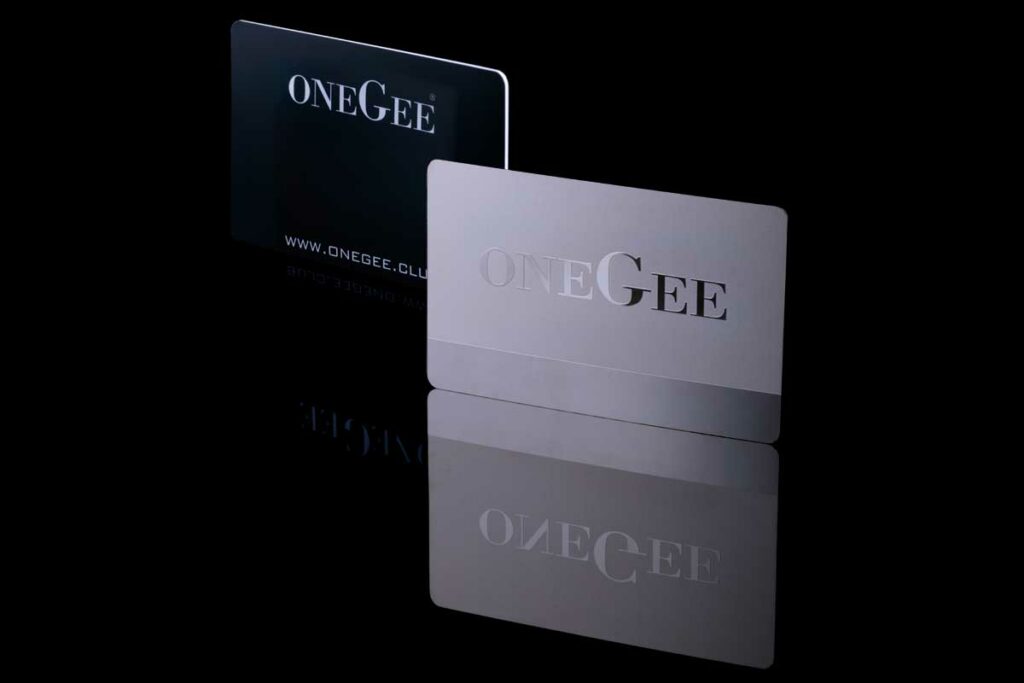 CUTTER CARDS
The set includes 4 plastic mirror cards and 2 stainless steel cutters. Our premium quality cutter is made entirely of polished stainless steel and plastic with a mirror on the backside. Measuring the same as your standard credit cards, it's compact and easy to bring with you, while its sleek look adds a sense of style to every occasion.