Description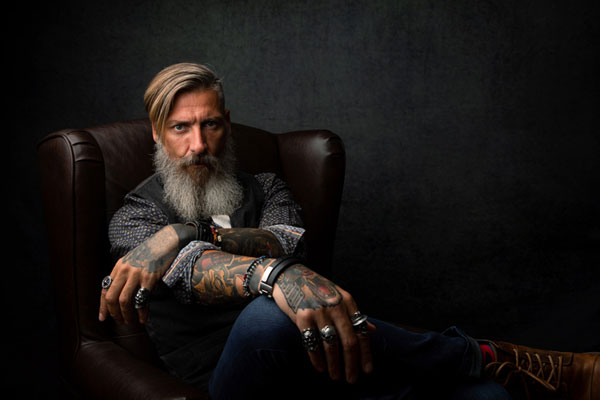 Born to Dare
With woody notes which have distinctive strength and unique character, it's a performance enhancing scent that truly elevates your energy. Even the bottle gives the feel of freedom and freshness, with elegant curves and a rounded silhouette.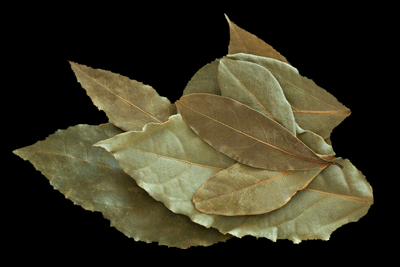 The power of coca leaves
For more than 3,500 years, this miraculous plant has accompanied the lives of the Andean peoples. For the Incas in the Andes, the coca was a sacred plant. All these benefits of coca leaves are now combined in an irresistible fragrance. Totally addictive!