Description
PERFECTLY PRESENTED
Carved from the finest wood, you can rest assured that every Premium Gold product you purchase comes in this highly durable, discreet, and dynamic box – and is just as safe and secure as oneGee's premium range.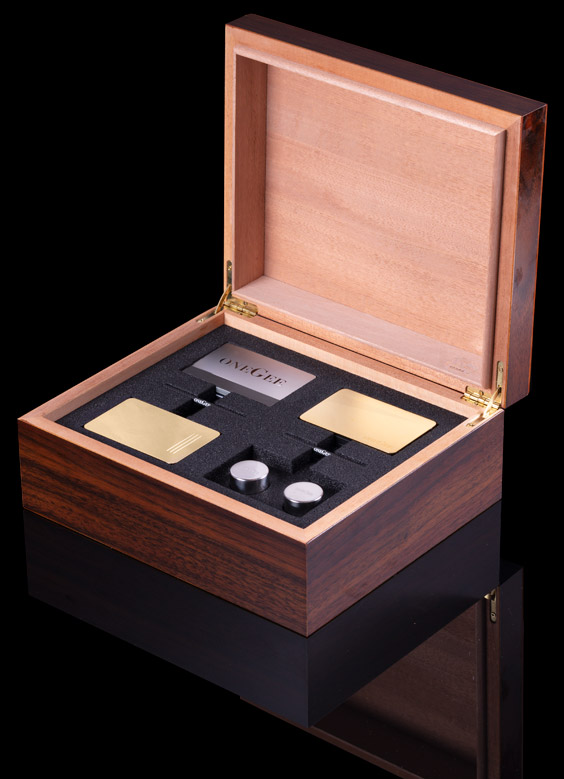 What's in the box?
Slim box slot edition 24C gold
Magic grinder
Extra storage for grinder
Carbon cutter pad

or optional: Gold or Polished Cutter Pad

Spoon black edition
2 Stainless steel cutters with mirror edge
4 Mirror cards
4 carbon straws (4.5mm)

or optional: 24C Gold/ Rosé straws

Jeweler gloves
Cleaning cloth
Bringing an air of luxury to our cutter pads
The Cutter Pad is crafted with an antibacterial coating and the finest materials to ensure it's not prone to tarnish or rusting. Measuring the same as your standard credit cards, it's highly compact and convenient. This high quality, paired with a selection of sleek styles, makes it the perfect addition to your storage box.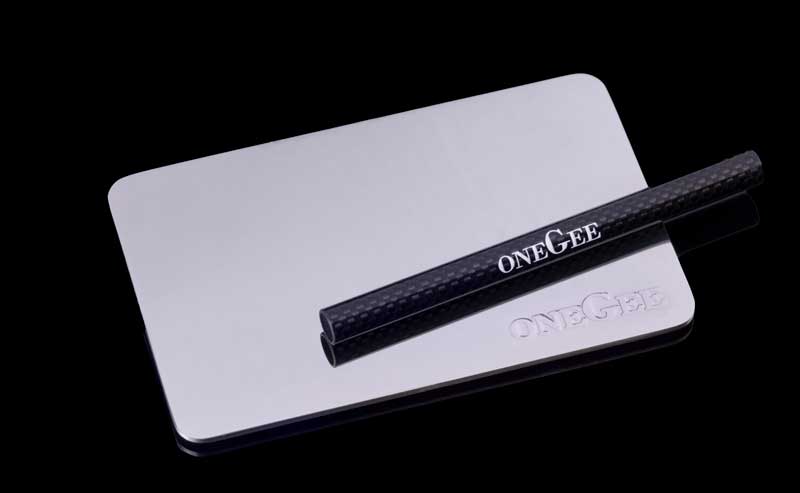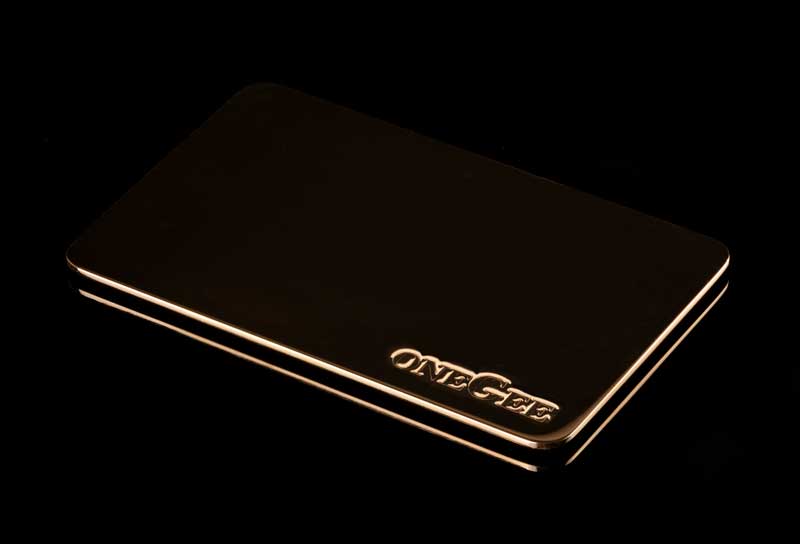 Set your own style – choose your cutter pad finish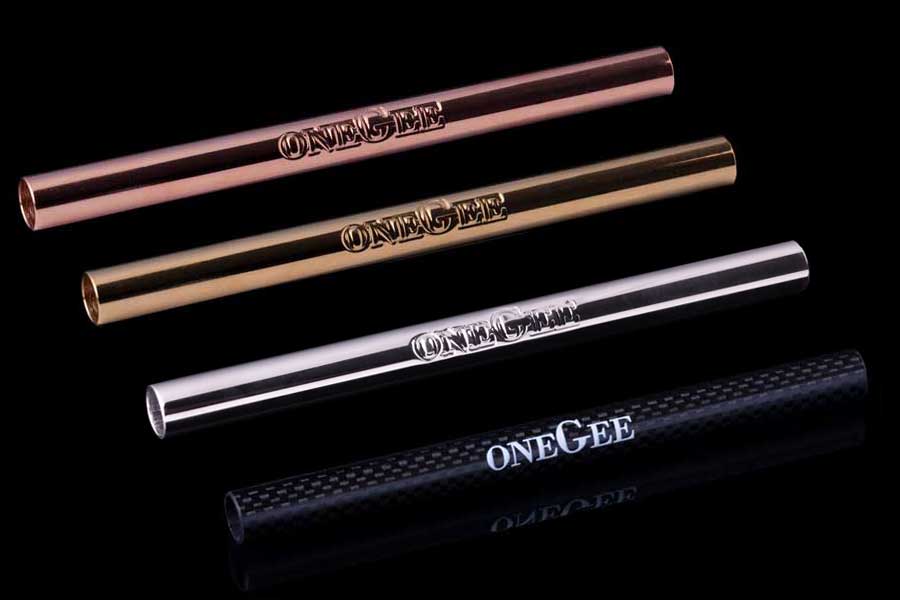 THE PERFECT STRAW
Choose your snorting tool in 4 different finishes: 24 Carat Rose Gold, 24 Carat Gold, Polished Stainless Steel, or Carbon. Combining exquisite design and durability with exceptional quality, it's an investment you won't regret. The dimensions of the tubes are 4.5 mm x 75 mm.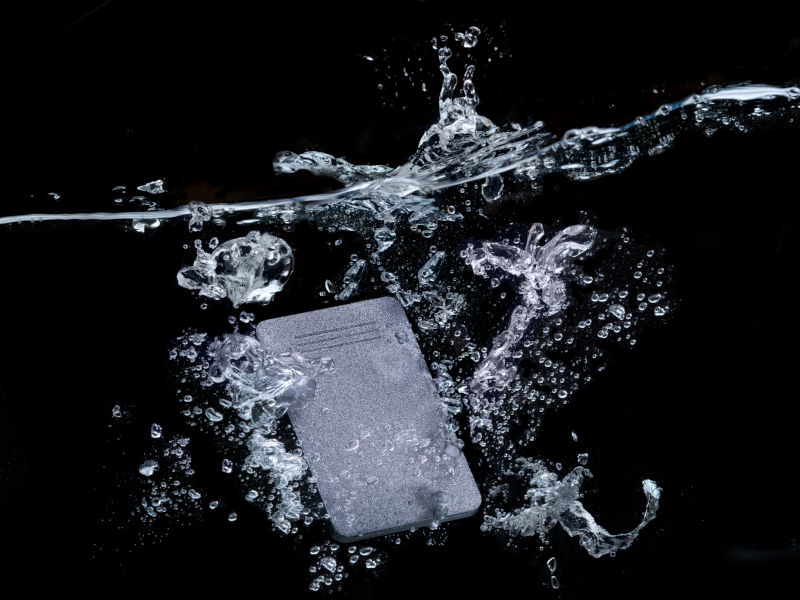 NO LEAKAGES! NO LOSSES!
And when it comes to quality, there is no compromise. For oneGee, quality is paramount. Just a simple, effective storage solution.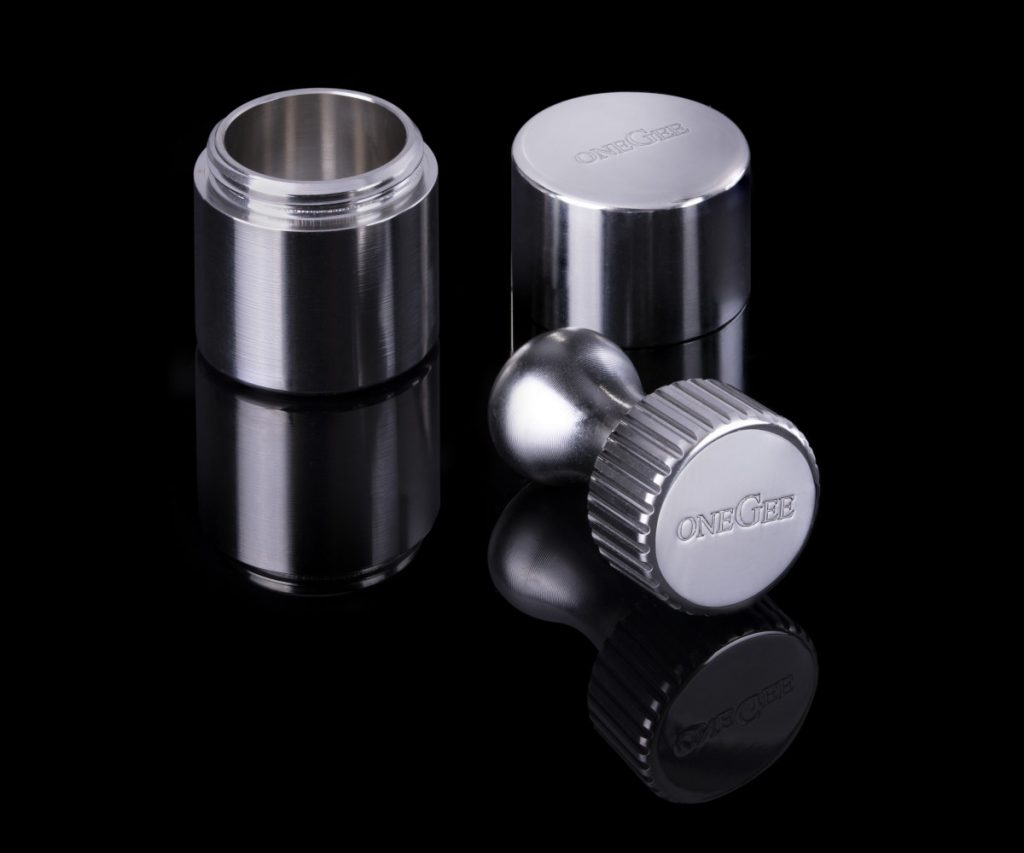 MAGIC GRINDER INCLUDED
Our grinder is made entirely of polished stainless steel and is perfect for pulverizing coarse soft material. Don't miss it.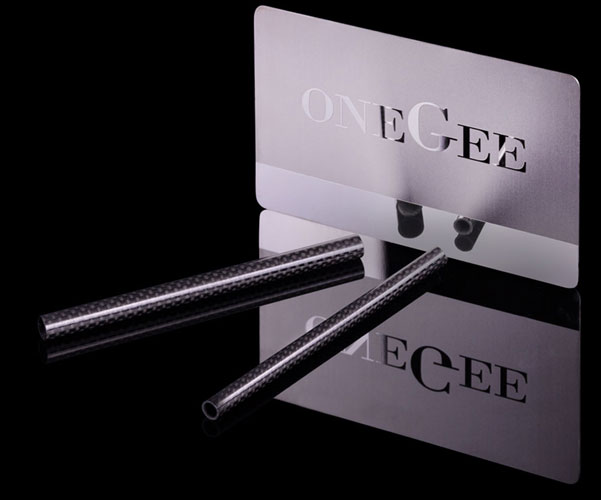 CUTTER SILVER INCLUDED
Our premium quality cutter is made entirely of polished stainless steel. Measuring the same as your standard credit cards, it's compact and easy to bring with you, while its sleek look adds a sense of style to every occasion.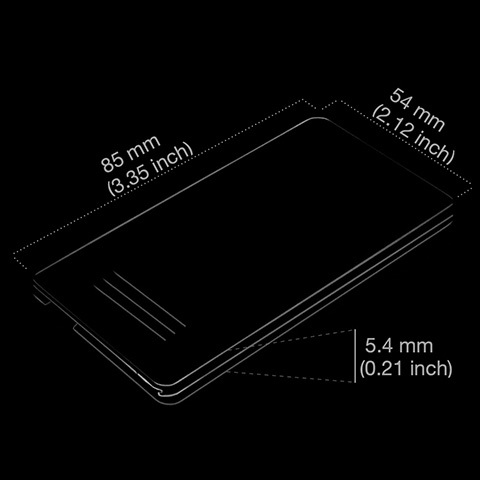 ULTRA-SLIM WITHOUT ANY COMPROMISE
Our storage products are highly compact and convenient, measuring as slim as a credit card with a thickness of only 5.4mm. Gives you the ultimate protection from prying eyes.
85 x 54 x 5.4 mm (3.35 x 2.12 x 0.21 inch)
Weight Net 151g (5.32 ounce)
14 Slots with a total capacity of 1.2 g, 0.042 ounce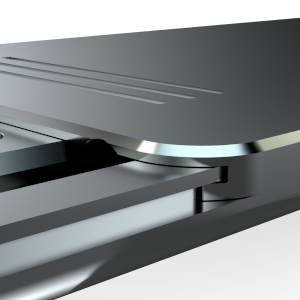 Exceptional value for money
All our products are designed and manufactured in our factory in Switzerland and meet Swiss-made standards. To produce one storage box, it's a complex and time-consuming process – taking years to master. Before the product reaches your door, it goes through rigorous quality control tests.