Description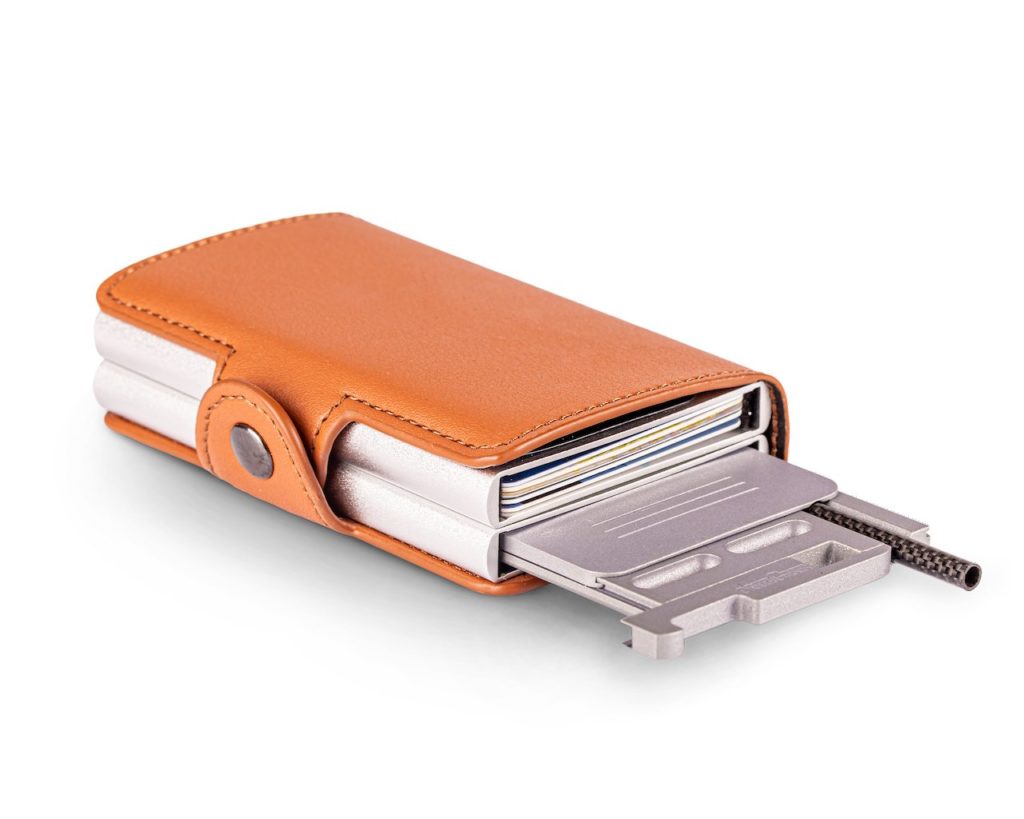 Each storage box features a slimline design to ensure it fits seamlessly into a standard RFID wallet – giving you the ultimate protection from prying eyes.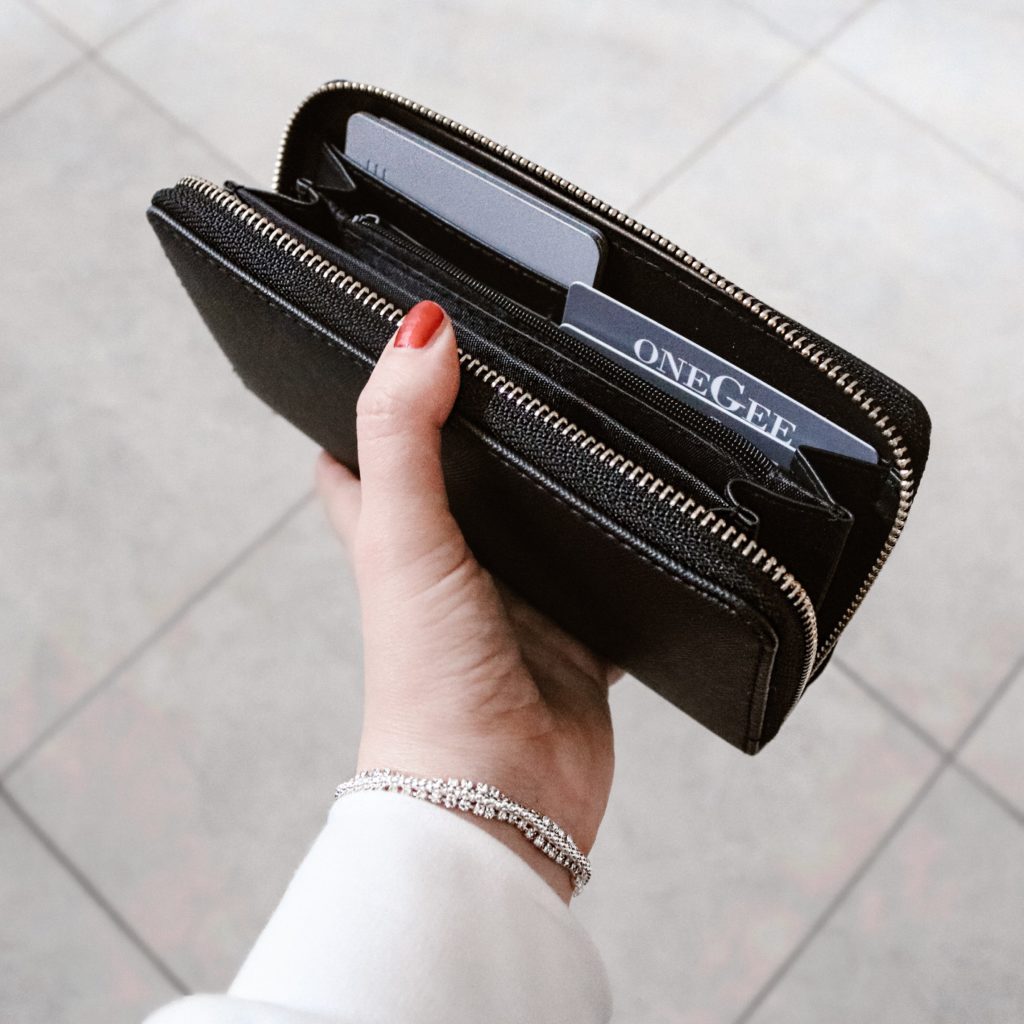 The Secure Box is made to the same measurements as a credit card – meaning it's suitable for every setting. With a slender exterior equivalent to five credit cards, it's ultra-slim without any compromise on functionality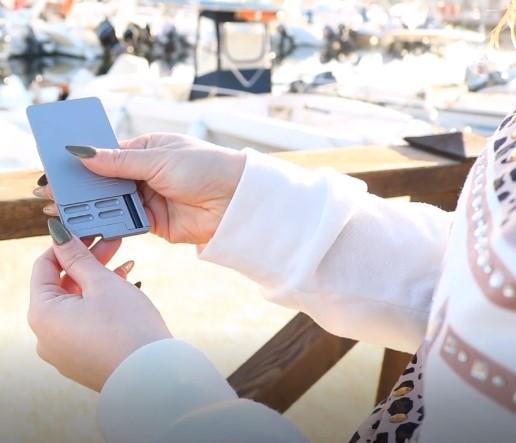 Simple to use, safe to store. Leave your low quality, unsanitary accessories behind and find a new storage solution with oneGee.
A stylish storage solution that will last you a lifetime
Each packaging unit is carefully checked for quality and sealed before delivery. oneGee stands for the highest quality at medical level.
Each delivery takes place in neutral packaging. Your data will never be stored online on our servers. The product is only for customers over 18 years.
Note: Grinder shown in package is optional
1 pcs. premium snuff box in anthracite color. Each snuff box passes quality gates before shipping. You will be surprised how small and yet so much space is in our snuff box
Our grinder is made entirely of polished stainless steel and is perfect for pulverizing coarse soft material. The container can be screwed together with the grinder and is ideal for safe use.
Don't use your own credit cards anymore. It is unhygienic and very aesthetic. Therefore we enclose 2 mirror cards for you
We include a handy spoon for exact porting and filling of the Secure Box. In addition, the spoon is designed to fit exactly into the grinder. That is more hygienic
Our pipes are made of carbon. This not only looks really good, but is also hygienic. Clean for you and your environment. The carbon pipe is very easy to wash out. We put 2 pieces in the set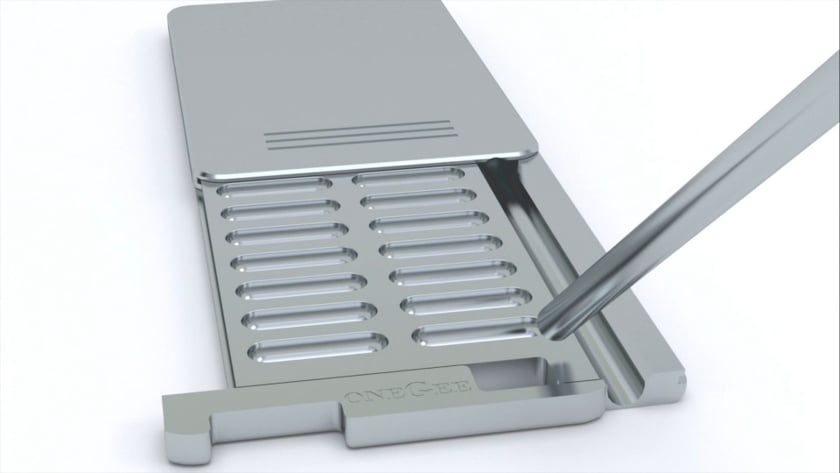 Enjoy our 3D SecureBox Animation
Discover the functionality for yourself through our 3D animation. Or better yet, hold the Secure Box in your hand to appreciate its lightweight design.
Nothing will spill out
When it comes to quality, there is no compromise. Our customers trust our expertise in design, functionality and security, and each product is tested under different circumstances to provide the ultimate peace of mind. This means no leakages. No complications. Just a simple, effective storage solution.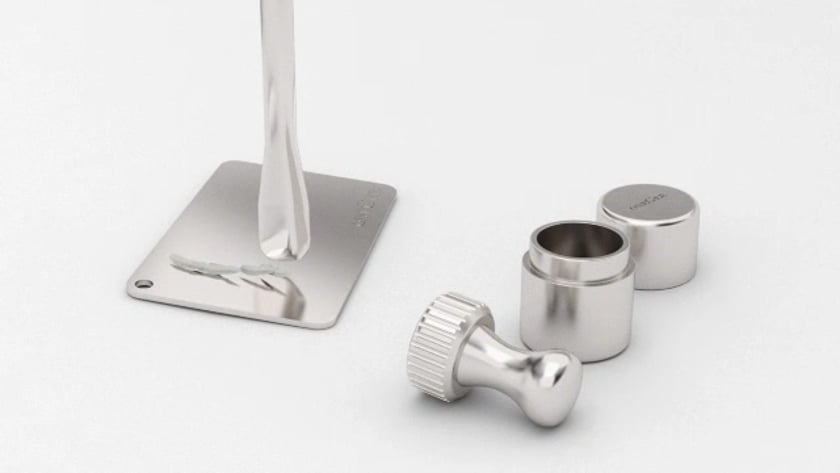 Watch our 3D Animation how to use the Powder Grinder
Fill the container with the material to maximum ⅔ of the volume
Use the mortar to crush the material slowly and carefully with light circular movements. Pull out the mortar slightly and press the material again and again
When you take the mortar out, look for material that has stuck and remove it by shaking carefully or tapping lightly
The material is now firmly compressed and fine and can be easily scraped out of the container with the enclosed spoon
It is best to use a separate container for storing the mortar (in our store as Grinder Storage)
Always store the container with the material safely and cool