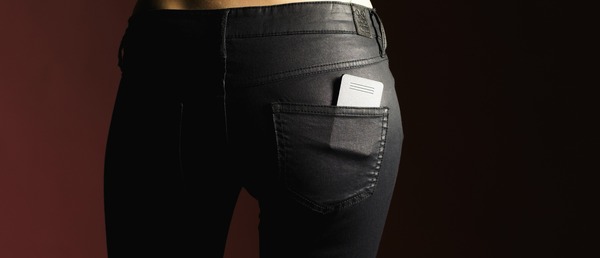 It's that time again, holidays are fast approaching and you're looking for a standout gift that puts a smile on their face. No ideas? No problem.
Celebrate with a stylish and safe storage solution from the oneGee collection. Ranging from Premium to Elite quality, every storage box is a joy to both use and look at. Making them a truly one-of-a-kind gift.
We're offering you an exclusive oneGee discount code to spoil someone special with the finest quality material and design.
To find the perfect gift, simply use the discount code:
VOUCHER CODE: NW1021 (Ends 20.Oct. 2021)