PERFECTLY PRESENTED
We are excited to announce that all Gold and Rose Gold Premium Storage Boxes now come packaged in a stylish wooden protection box. Carved from the finest materials, you can rest assured your products are protected in this durable, distinctive box.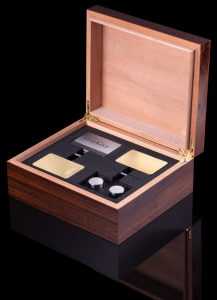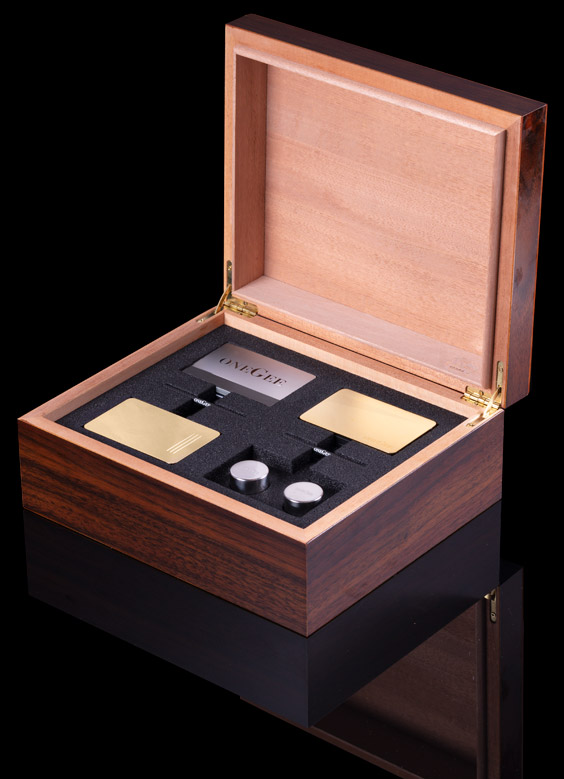 All our Luxury products are presented in a stylish wooden box, which can be re-purposed for substances and other products – offering an additional storage option, and easy access to all your substances stored in one place.
Carved from the finest wood, you can rest assured that every Premium Gold and Rose-Gold product you purchase comes in this highly durable, discreet, and dynamic box – and is just as safe and secure as oneGee's premium range.
Our highly skilled team ensures our storage boxes meet world-renowned Swiss levels of craftsmanship so that you can get compliments everywhere you go.